Check Out Our Pest Control Packages
Silver Package
Our Entry-Level Pest Control Package protects your home from many of the common pests you'll find around your property, including non-venomous spiders, crickets, silverfish and more!
Our Silver Package Covers : Ants, Centipedes, Crickets, Earwigs, Millipedes, Roaches, Silverfish, Sow Bugs, and Spiders!
Gold Package
Including everything in our Silver package, the Gold package adds wood destroying ants, as well as a low price of $199 on Sentricon Termite Treatments!
Our Gold Package Covers: Ants, Centipedes, Crickets, Earwigs, German Cockroaches, Millipeads, Mosquitoes, Pantry Pests, Roaches, Rodents, Scorpions, Silverfish, Sow Bugs, Spiders, Termites, Venomous Spiders, and Wood Destroying Ants!
Image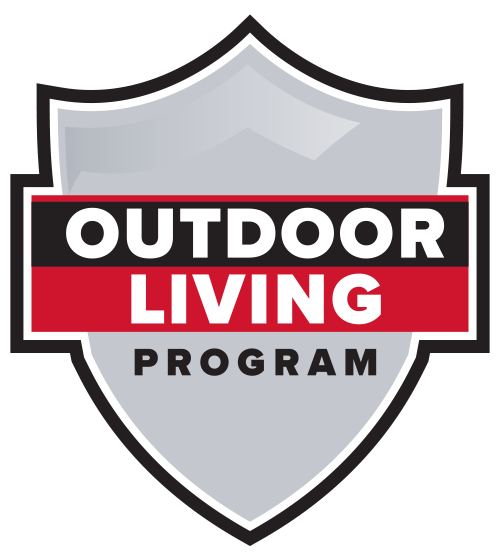 Outdoor Living Program
Our Myles Pest Control Outdoor Living Program helps to protect the exterior of your home from a variety of pests. Whether it is Mosquitoes, Fire Ants, or more Myles has got you covered! 
Outdoor Living Program Covers: Mosquitoes, Fire Ants, Fleas, Ticks, Chiggers
Image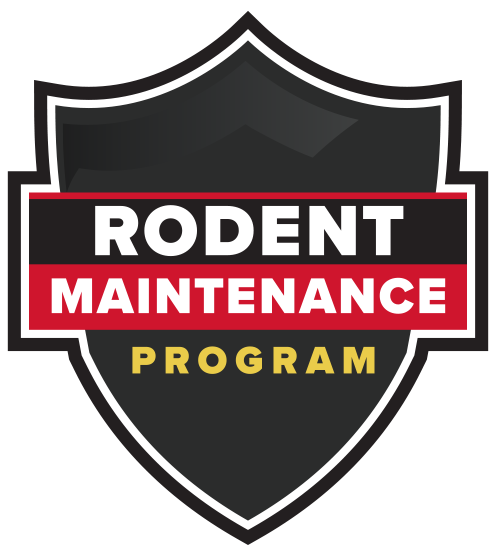 Rodent Maintenance Program
Stop rats and mice from destroying our home today when you sign up for our Rodent Maintenance Program. 
Our Rodent Maintenance Program Covers: Rats & Mice