About Us
Your Texas Pest Control Experts
Image
Myles Pest Services is a full-service pest control company servicing the Fort Worth area. We protect families from dangerous pests and rodents, and homes from damaging termites. As longtime members of the National Pest Management Association and the Texas Pest Control Association, we are experienced and highly trained experts who can handle any pest or rodent our Texas environment hosts. We stand by this by guaranteeing all of our services including the control of:
Ants
Spiders
Roaches
Silverfish
Centipedes
Millipedes
Earwigs
Pill Bugs
Crickets
Nesting Wasps
And more! 
Our services solve indoor pest problems and prevent their return. We also strategically apply all of our products to guarantee maximum protection with no adverse effects to your family or pets.
A Family Tradition Of Trusted Pest Control
Pat Myles started our pest control company in North Richland Hills, Texas in 1989. He has guided Myles Pest Services with his thirst for knowledge, generous spirit, and desire to help his community. Implementing industry-leading products, treatments, and training, he strives to provide the best pest control from the best pest control company in the Fort Worth area. 
Suzan Myles, Pat's wife, has used her skills (and her smile) in the office and on the phone to foster a positive, productive, and accountable environment at Myles Pest Services. She works to ensure our customers have a positive and professional experience from start to finish. 
In addition to Pat and Suzan, their son's Stephen and Brandon are also vital members of our team! Taking his training from Pat (Dad), Stephen leads our technicians with a relaxed and amiable personality, making him a pleasure to work with both as a fellow employee and as a customer. Brandon is our Lead Inspector and provides Myles Pest Services and our customers with visionary insight and honest, "real world" solutions. 
Our Guiding Philosophy 
From the beginning, Pat and Suzan have stressed basic themes such as honesty, courtesy, respect and customer satisfaction. Their philosophy of providing quality service with a good place to work has been the foundation of the company. It is our mission to have a positive change on the lifestyles of our employees, customers, and the community we serve.
Service To Be Sure Of
Our mission has been the same since the beginning, we don't want to be just another pest control company but a leader among our peers by providing the most considerate comprehensive pest control solutions among all pest professionals in the Greater Fort Worth area. We have committed and dedicated our company to achieving your satisfaction by helping you create and maintain enjoyable spaces for family, friends, and every part of life's busy schedule with the respect and friendliness of family. Not only are all of our technicians nice and diligent, but they also possess knowledge and integrity.
We are constantly exploring and educating ourselves with new cutting-edge methods and techniques to equip us to provide you with the very best in pest control. Customers have counted on us since 1989 to go the extra mile to successfully solve their pest problems! That's why we have a 5-star rating with 300+ reviews on Google! We are also proud to be named as a Top Pest Control Provider in North Richland Hills in 2020. 
If you're ready to learn more about any of our services, contact us today for a free, no-obligation consultation!
Image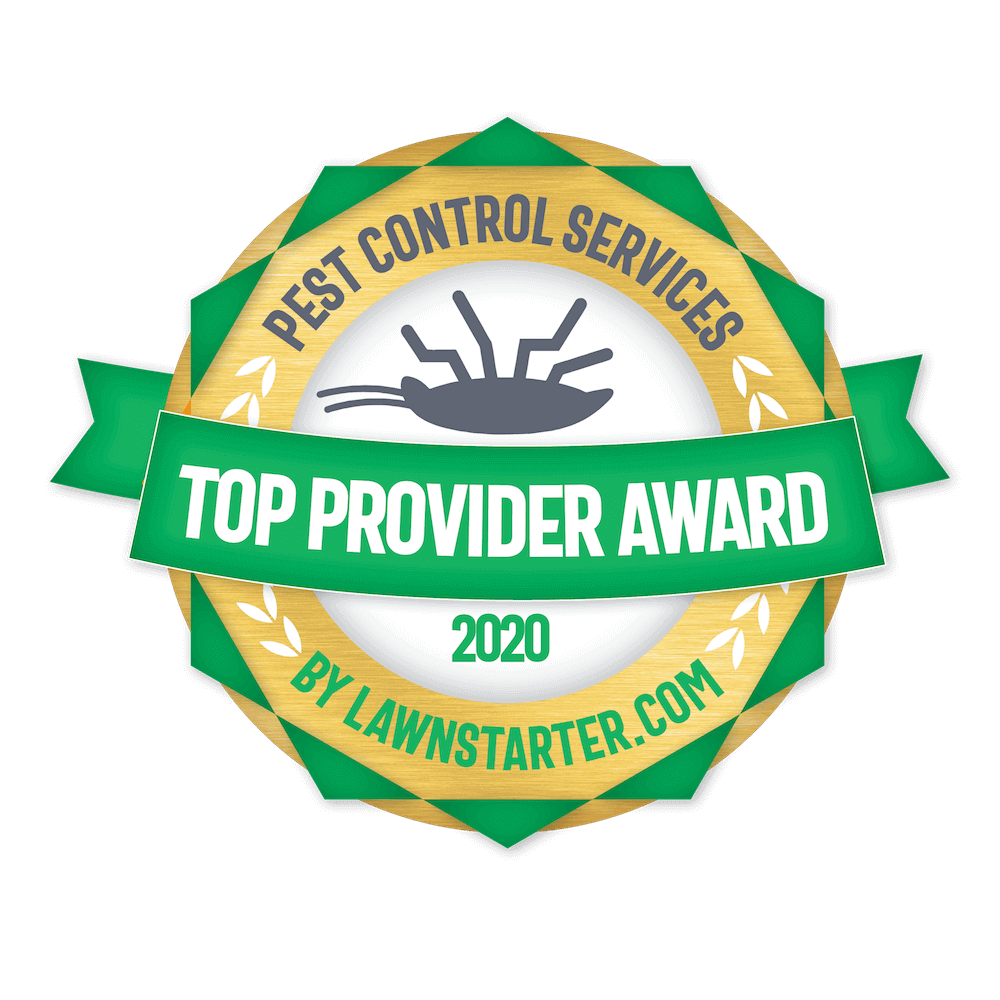 A Team Involved in Our Community
We don't just work in your community—we live in it, too! That's why, here at Myles Pest Services, we strive every day to be active members of our neighborhoods. Our team includes:
For more information in how we're involved in our community, call us today at 817-835-9005!