When is Mosquito Season in Texas?
Image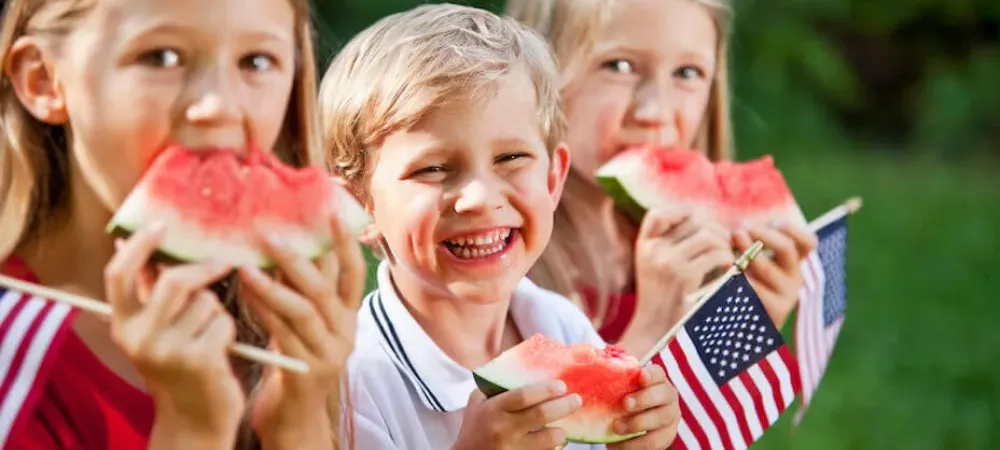 The peak season for mosquitoes in Texas typically occurs in the summer and early fall. The most active months for mosquitoes in Texas are June, July, and August. However, depending on the weather conditions and climate, the season can start earlier or last longer. Mosquitoes thrive in hot and humid environments, so it's important to protect yourself from them when the weather is warm. 
What time of day are mosquitoes most active?
Most mosquitoes are active at dusk and dawn. However, some species of mosquitoes are active during the day. It's important to be aware of the times when mosquitoes are most active in your area so you can take precautions against bites. 
How to Protect Yourself from Mosquitoes
Mosquitoes' ability to spread diseases can be dangerous to you and your family. When mosquitoes are most active, it is important to protect yourself from getting bitten by them. There are a number of things you can do to protect yourself from mosquitoes, including:
Using repellent
Lighting Citronella Candles
Wearing long sleeves and pants 
Staying in places with air conditioning or screens on doors and windows 
Eliminating standing water where mosquitoes can breed 
Getting professional help
Get Professional Mosquito Control
When you're dealing with a mosquito infestation, it is important to talk with a professional about how to get rid of these pests. An expert can help you figure out what treatment method is best for your property. If you're located near the Dallas/Fort Worth area, call Myles Pest Services for a free quote or check out our mosquito control services!